I haven't written a post in a while because I went on a long holiday with Joe to Carlisle, Edinburgh and Manchester. Now I'm home I thought I'd write a post on the items I have recently bought.
1- I found this little gem in River Island. I saw it and thought I HAVE to have it (whether I neeeeeeded it or not is a different thing altogether).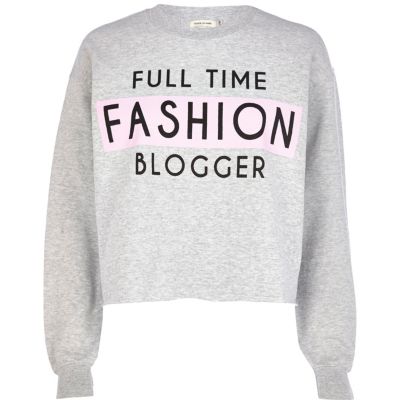 2- Girls always need lip balm and what makes this one better is that it smells (and kinda tastes like) the ice cream Twister! They do loads of different flavours like Cotton Candy, Calippo… all sorts! What makes this even better is that it was only £2.50 (not including student discount).
3- Little Mermaid Pyjamas! These were from Topshop. I saw the set and thought it was really cute and would come in handy for my holidays!
4-  This headband (great for festivals) was bought from New Look! I'm going to wear this to the Leeds HoliOne colour festival!
5- I love this play suit from Hollister so this will be put on my wish list!