Tartan/ Checkered Scarves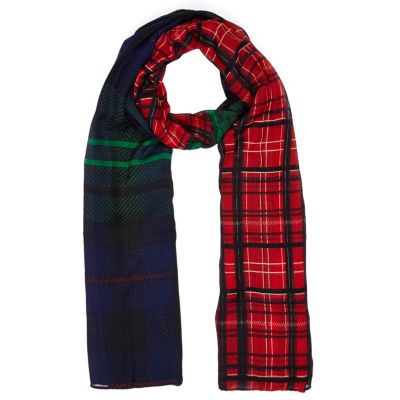 This is reversible, from River Island £15.00
Chunky Lace Up Boots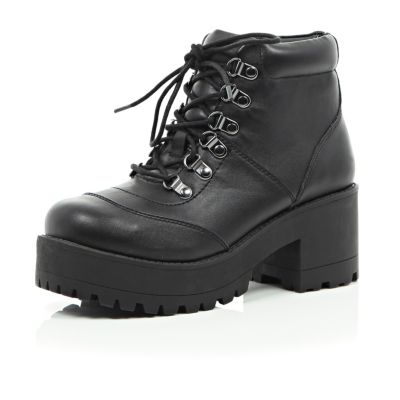 I have a pair exactly the same as these, they are perfect for everyday use as well as evening use (I teamed it with a long skirt, crop top and dark lips). I got mine from Topshop but River Island also sell them. As well as New Look if you are sticking to a budget.
A Good Old Woolly, Comfy Christmas Jumper 
You can buy xmas jumpers just about anywhere these days (a month to go guys)
Big fan of Long Sleeved Dresses in Winter
Wear with/without tights or heels/winter boots. A long sleeved winter dress is a season must-have.
Faux Fur Collar
I need to invest in one of these they look immensely cosy.
On My Wish List…
This double – breasted woollen cape from Topshop