Here are a few of my favourite christmas nail art ideas! Whether you have them done professionally or try yourself at home, I think they look fun and festive!
I love the snowmen!
This is one that could be easily tried at home!
These are simple but classic.
I love the different theme for each nail here!
This idea is definitely my favourite!
So simple to do at home – all you need is tape and two colours!
Bargain Nails! Only £2.69 from Amazon!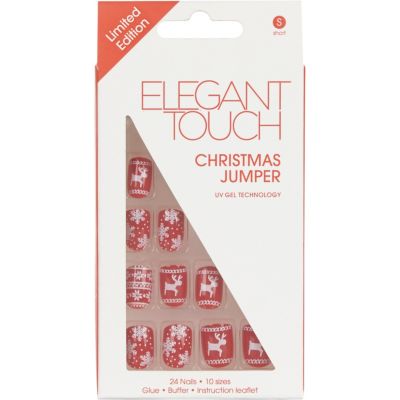 These are £8.00 from River Island