Wow Blogmas is going so fast! Already on day nine! Today I thought I'd do my blogmas on my favourite winter accessories, this includes scarves and snoods, gloves, and hats.
Hats
Headband
You can purchase these from anywhere – I got mine from Primark for roughly £10.00.
Beanie
You can wear them many different ways – across your forehead or maybe a little bit back so the front of your hair shows.
Cute
I had this hat last year and it was so cute! From River Island
Ear Muffs
These are from Accessorize. But the only thing about ear muffs are they do not keep your whole head warm.
Scarves
Snoods
Snoods are literally the best thing – you can wrap them around you as many times as you can. They are so cosy!
Patterned Scarf
I am loving the tartan pattern at the moment!
Plain Scarf
Topshop £16.00. Plain scarves – especially the over sized ones are gorgeous! They go with pretty much everything!
Gloves
Mittens
£24.50 from ASOS. These look so cosy!
These festive gloves are reduced to £5.50 on ASOS.
Gloves
£12.99 from ASOS. I love how these are double sided.
Best of both worlds
You can make these mittens or finger-less gloves!
Hand Warmers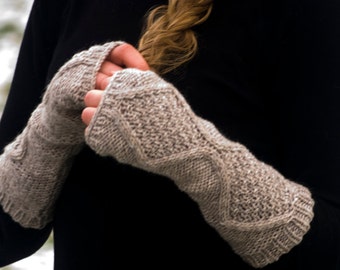 I usually put these over my gloves for extra warmth!