Hey guys today I'm going to be sharing with you my skin care routine for winter. Winter is a season where you are more prone to dry skin and chapped lips so I'll be giving you some tips on how to avoid that!
For Lips
I always try to keep some chap stick or lip balm on me. The best one I have ever come across is Vaseline. Vaseline is super cheap and you can buy it in all good cosmetic stores. Also Blistex is amazing for chapped lips!
For Skin
Face Wash
Cleanser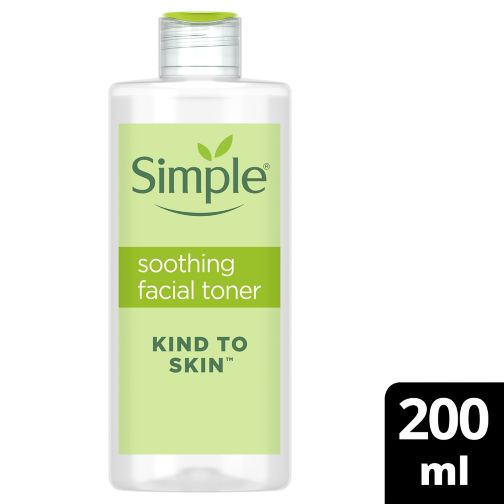 Toner – when you apply the toner make sure to use soft pads. Getting the cheapest at Tescos might save you money but can be rough on your skin.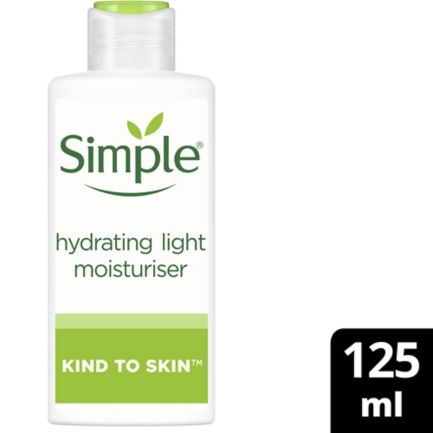 I would continue cleanse, tone and moisturising. However maybe switch to a lighter cleanser if your skin is dry or chapped because you don't want to strip your skin of natural protection. The products I use are all 'Simple'. I try and use a Simple face wash as well.
For Hands
Your hands are prone to getting dry and chapped. The best hand cream I have come across is Soap and Glory Hand Food (which also smells lush) or Nivea.
For Your Body
After you have had a bath or shower or if your skin is feeling dry in general, you should moisturise to make it all soft! My favourites to use are the Elle MacPherson body butter or Super Drug's Mango and Papaya scrub which is cheap and smells gorgeous!