Wow day 20 already with Christmas not far away! My sister and I went shopping the other day and we had a good shop, goss and a flavoured winter coffee from Costa! When we were shopping I noticed some gorgeous clothes and shoes so I thought I would blog about them (and pray that they will be in the boxing day sales!).
High Necked Jumpers
My sister has bought me a high necked black crop top for Christmas and I love them! They go great with skirts and high waisted jeans! This is from River Island.
Beautiful Dresses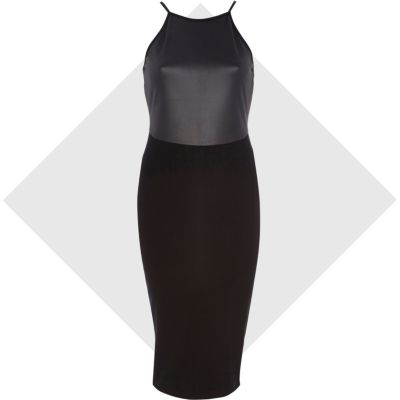 Perfect for Christmas Work Dos or Christmas Day! This dress is from River Island.
Chunky Heeled Boots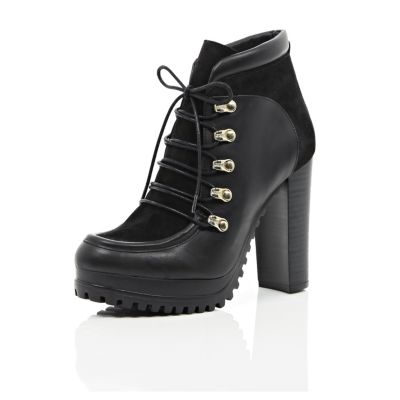 My pair from Topshop are still going strong! They are so comfy and are sold pretty much anywhere at the moment!
Khaki Bomber Jackets
This one from Topshop is on my wish list at the moment!
Ankle Ugg Boots
These are the cosiest things ever!
Bardot Tops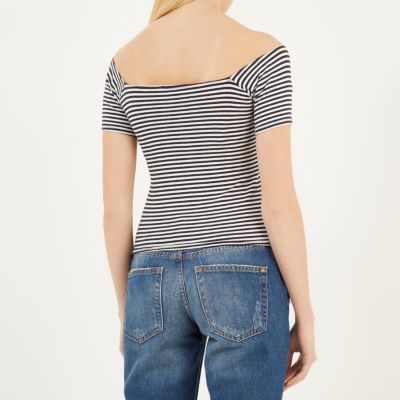 This one is from River Island – retro glam!
On My Wish List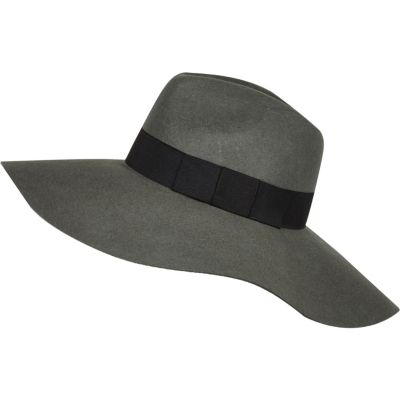 This beautiful fedora hat from River Island.
This gorgeous faux leather top from Kardashian Kollection at Lipsy