Hey guys! A lot of you really liked my Blogmas Christmas outfit plans soo with Valentine's Day coming up I thought I'd do another themed article! It is going to be a two part article (oooh faaancy) depending on what you're doing, so I'll do a few dressy styles and a few more casual styles. It doesn't matter whether you are completely-utterly-entirely loved up or going out for a good old Frankie and Benny's with your girls/sister/mom – whoever, these outfit suggestions will be still be relevant!
This article will centre around the more dressy style to an occasion like a fancy meal or cocktails.
Dress
Here are a few dresses I have selected from ASOS (all in the sale) that would be perfect for your Valentines date out!
This dress is beautiful – would you believe that it is in the ASOS sale for £12.50?!
I absolutely love this dress as an LBD (it also comes in pink). It looks so classy and is again in the ASOS sale at £13.50!
Lastly, I chose this dress because I love the flares around the hip area, as it really accentuates them. This again is in the sale at £25.00 from ASOS.
Blazer
Personally, I would team these dresses with a blazer or jacket.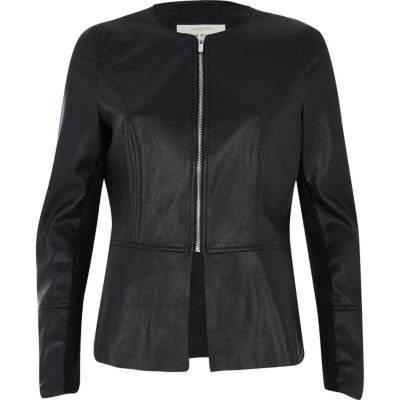 This leather jacket is £55.00 from River Island and has a peplum waist.
This gorgeous black blazer is in the sale at New Look £14.00. It looks dressy, yet comfortable.
Heels
I would wear a pair of platformed heels or just sleek stilettos with the dress and blazer.
These come in three different colours from Boohoo and are £25.00. I love the thin strap on these around the ankle.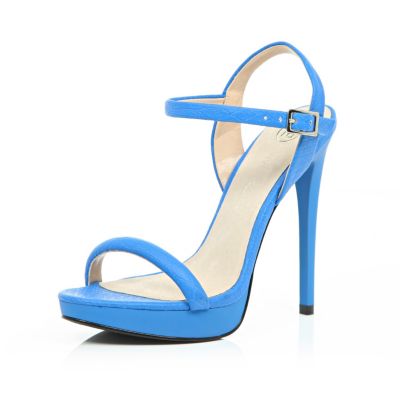 Bright coloured heels go really well with LBDs, I especially love these from River Island at £50.00.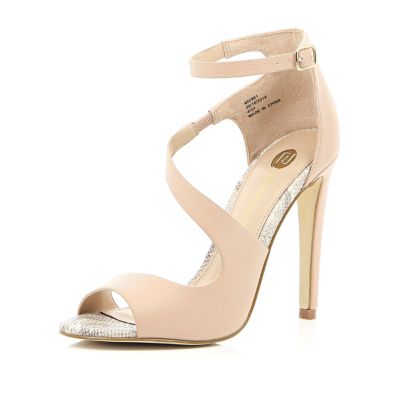 Lastly, I chose these because I loved the pattern and the silver going up the side of the foot (also River Island – £45.00).
Hair
As you know I am a hugeeee fan of the top knot! I think this style is classy and elegant.
As a down style I also love voluminous, loose curly hair.
Make-up
Kim Kardashian-West's make-up is perfect here for a dressy Valentines date. I love her red bright lipstick and that her eye make-up is not overboard but still noticeable. The use of contouring really extenuates her features here (the highlights under her eyes, on her nose, chin and forehead).
Handbag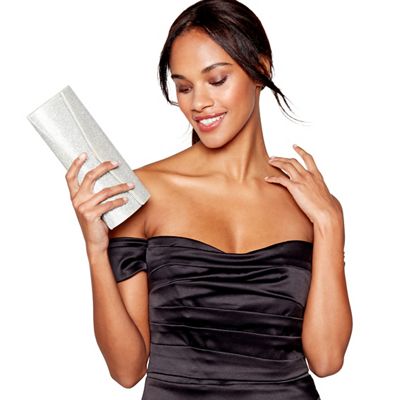 This silver glitter clutch is £19.00 at Debenhams and is perfect size to fit your necessities in!
This nude satin clutch is from John Lewis at £20.00.
Jewellery
For earrings I would wear studs similar to these Swarovski studs.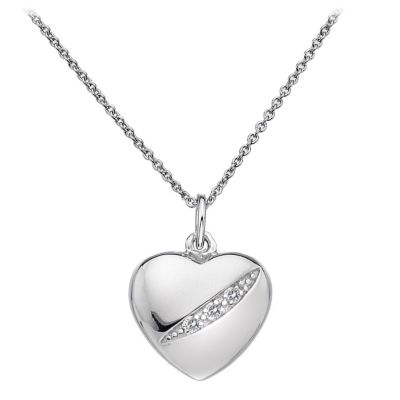 For a necklace I would wear a silver pendant like this one from HSamuel.