Welcome to the second part of my Valentine's date suggestions! This one is a bit more casual so if you're going for a cinema trip out (obvs to see 50 Shades of Grey which comes out on Valentine's Day!) or if you're going bowling or crazy golf etc! (I'll also do a night-in version for you single ladies who-don't-need-no-man who are having movie marathons and face masks with your girlies!)
Below I have put a combination of items so you could team a skirt with a top or jeans with a top – they aren't set outfits per-say you can mix and match as you please!
Skirts/ Tops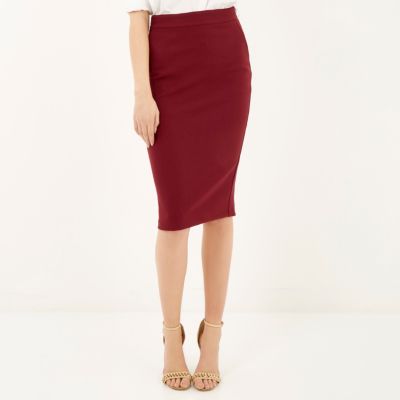 This gorgeous red woven pencil skirt is from River Island!
I love the pencil skirt with a crop top look (shown below)
Jeans
I am a huge fan of light jeans! These are only £15.00 from Boohoo and would go really well with pastel coloured items.
Similarly I love black jeans also! These are again from Boohoo.
Jumper
I love this navy crop jumper from Boohoo – only £12.00!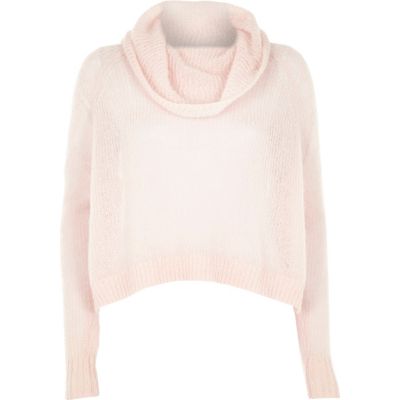 This cowl neck jumper from River Island is so girly and would go perfectly with jeans!
Shoes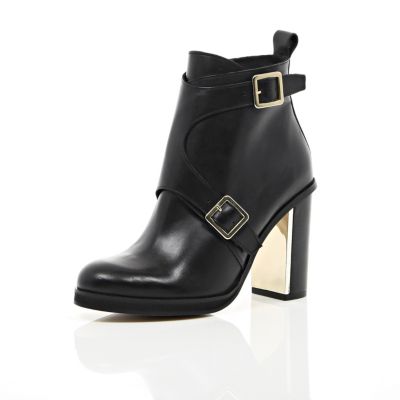 For a casual date like the cinema I would wear ankle boots or flats, these ones from Dorothy Perkins are perfect!
Hair
I would wear my hair in a messy bun with loose strands of hair around my face.
Or (depending on how long your hair is) a messy high ponytail.
Make-up
I'd go for a more natural look so – foundation, bit of blush/bronzer, nude eye shadow, mascara and a lip balm like Vaseline.
Night-in-movie-marathon
This pug fleece onesie from Topshop is my favourite piece out of any of these! It is only £20.00 too!
I love these dinosaur Pjs from Topshop also! They look incredibly cosy!