March has gone so fast and I have so many favourite products to share with you! I'll start with hair products…
Aussie Shampoo and Conditioner Miracle Moist
I bought the mini travel ones for when I went to Paris in February and I love them! I have never really used Aussie products before. I have heard a lot of people say that they dried out their hair but I decided to give them a shot anyway. The shampoo and conditioner smelt gorgeous – it smelt just like some sweets I used to have all the time as a kid! It gave my hair volume, didn't dry out my scalp and through using it my hair looked in great condition. So I am definitely going to buy the bigger ones!
TRESemme Heat Protection Spray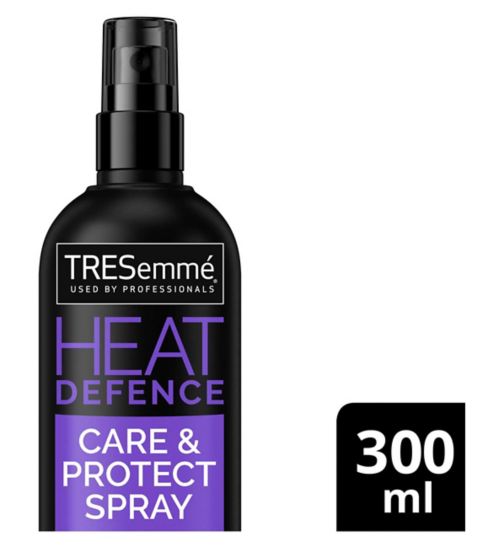 I am a huge fan of TRESemme products. The heat protection spray stops my hair getting frazzled when I straighten and curl my hair! It's super reasonable in price – definitely value for money.
Make Up Products
MAC Viva Glam Miley Cyrus Lipstick
It's no secret that I love MAC lipstick and when I saw this special edition I really wanted to buy it! It is a bold pinky/red colour which stays on for ages! Also it's for a brilliant cause as part of the price goes to helping women, men and children who have HIV/AIDS.
MAC Espresso Eyeshadow
I'm trying to build up my MAC eyeshadow collection. I prefer neutral tones as opposed to bright/neon colours. I love MAC eyeshadows – this one is pressed so doesn't go everywhere and make a mess! It is a really lovely colour, stays on well and will last me a while!
Rosy Lips Vaseline
One of my favourites this month has been an old favourite – Vaseline! The pink one is definitely my favourite. For some reason my lips have been chapped this month so this is my go-to product! Vaseline is really cheap and you can purchase it pretty much anywhere! I prefer the pink one as it gives my lips a tinted gloss effect!
My Wish List Product for April!
Zoella Bath Bubble Bath/ Shower Cream £5.00 from Superdrug