I went on a hugeeee shopping spree to Leeds Trinity in search of my graduation ceremony and graduation ball dresses. But anyone who knows me knows that being the shopaholic I am, if I go shopping for set things, nine times out of ten little extras will creep their way into my shopping basket! Here is what Shopaholic Sophie bought!
1) Graduation ceremony dress from River Island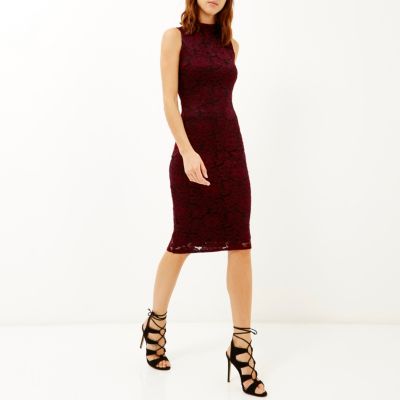 This dress would look perfect underneath my gown for graduation day!
2) Graduation ball dress from River Island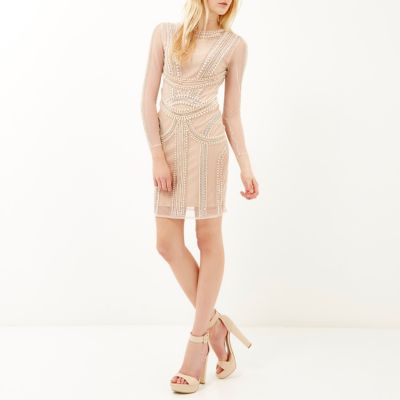 Having seen the nude dress feature a lot this season, especially at the MET Ball I fell in love with this dress! I am wearing it to my graduation ball which will be like a university prom so needed something glam!
3) Black bikini top and bottoms from Topshop
I saw this bikini in the sale and thought it was perfect for my holidays! I love how simple it is.
4) Dress from Topshop (sale) – TFNC Malaga Navy Embellished Cut Out Dress
I am going on a night out to Leeds in a few weeks and thought this dress would be ideal!
5) Two shirts from Jack Wills (one similiar to below and the other a white blouse with a flower pattern)
I bought two shirts from Jack Wills to wear for work and also for casual wear with jeans and a chunky necklace. The quality of the shirts is so good. I haven't ever really shopped in Jack Wills before really because I always thought it was far too expensive however one of my shirts was only £14.00!
6) Barry M eyebrow kit from River Island
I am going to do a post on this product all by itself because I really think it is amazing! My cousin recommended this to me and I love it. It is so much better than an eyebrow pencil because it looks much more natural.
On my wish list…
Miss KG – Gold 'Georgia' high heel courts from Debenhams