Sooo today I was really excited because for the first time ever I have a beauty advent calendar! I have seen other beauty bloggers and vloggers have beauty advent calendars and thought about how much I wanted one. My mom surprised my sister and I with them the other night!
The one we have is the Boots No 7 25 Days of Beauty Wonders! This was literally gold dust to get- so much so that you were only really allowed one per person!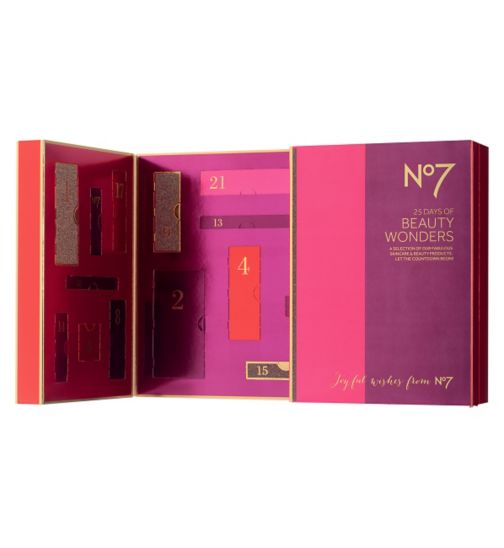 Today door one revealed…
25ml of No7 Protect and Perfect Intense Advanced Day Cream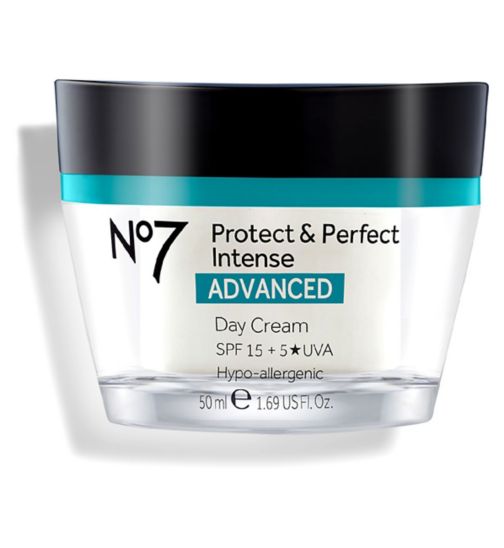 It protects against sun rays
Anti-aging
Hypo-allergenic
It smells beautiful and rubs in really easily without the greasy after affect. In today's Blogmas I wanted to share a few of my favourite high street moisturisers and why I love them so much.
My all time favourite…
Simple Light Moisturiser 
£4.19 Boots
Perfect for dry skin, chapped skin (I used it as aftersun), primer and all over body moisturiser
Super cheap
The Simple products are really kind to skin (I tend to use their cleanser/toner/moisturiser/face wipes/face wash/shampoo
Coming in at a close second…
Zoella's Creamy Madly Deeply
£5.00 Superdrug
I love all her products and what I think is amazing is that she has made them so reasonably priced. There are often mix and match on her products too in Superdrug.
Smells amazing!
You get lots for your money
Beautiful packaging
Leaves my skin feeling soft and pampered
In third place…
Soap and Glory The Righteous Butter
£10.00
Good old Soap and Glory. I will always value their products. This is more of a body butter then moisturiser so it is a bit thicker to apply but nonetheless still a worthy candidate in my top three.
They do mini teeny ones perfect size to put in your hand bag
Smells divine and unlike the Simple moisturiser the smell lasts too after rubbing it in
Makes my skin so smooth
You don't need to apply much of it at a time because it is so thick so the big tub lasts a longgg timee
Let me know below any moisturisers you would recommend or if you have a beauty advent calendar too!
xox