Day two of Blogmas here we go!
Today I…
… went out for tea at one of my most favourite restaurants – Ricci's Place – with one of my dearest friends! We ate and chatted and ate some more! We shared some breaded nachos and I had a venison burger which was so yummy! I had never tried venison before either!
Day two of my beauty advent calendar revealed…
50 ml of No7 Beautiful Skin and Blissful Body Wash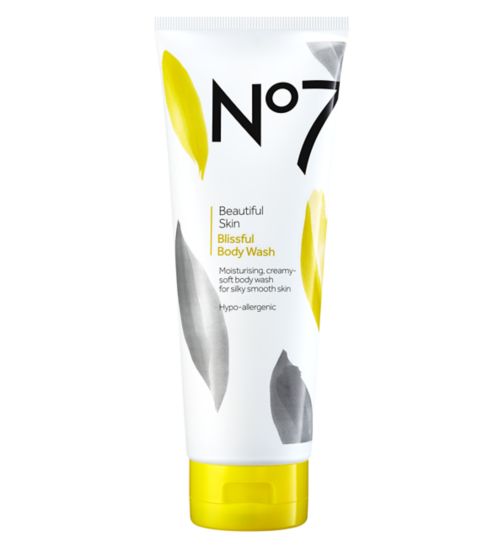 I haven't tried this out yet because I am going to save it to use on my birthday in three days! It says it is creamy soft for silky smooth skin. I can't wait to use this!
Five random things on my Christmas wish list…