Day three of Blogmas and still going strong whoop whoop!
Today I…
… went for lunch with my mom on our lunch break! We usually go out for lunch once a week together in our lunch break to Wetherspoons. Today we went for a panini and a wrap! I had the nicest hot chocolate with whipped cream on top! After work I read some of 'The Happiness Project' by Gretchen Rubin. It is amazing – I saw it recommended on a blog I was reading a while back and thought it sounded good! It is basically one woman's journey on changing the little things in her life to make her and others surrounding her happier. You go through the whole research process with her and it provides a template if you like into creating your own happiness project. I have only read a little bit but so far I am really enjoying it. So if anyone is stuck for a book to read and wants to be happier this is will do the trick!
Day two of my beauty advent calendar revealed…
10ml of No7 Instant Illusions Airbrush Away Primer
A primer is always something I have wanted in my make up bag but have actually never gotten around to buying one! I have just used a dab of moisturiser and jobs been a good 'un! So I am really pleased to have received some in my beauty advent! I can't wait to try it out and see if it is worth buying a bigger version!
A few of my favourites…
Foundation
MAC Matchmaster SPF Foundation Shade 1.5 from MAC
Contour Kit
Too Faced Cocoa Contour Chiseled to Perfection from Sephora
Pressed Powder
Sephora 8HR matifying pressed powder shade clair light 20 from Sephora
Bronzer
Sephora Bronzing powder shade medium 2 from Sephora
Brow Kit
Brow Kit Shape and Define Barry M from Superdrug
Eyeshadow Light
ARENA eye shadow from MAC
Eyeshadow Dark
ESPRESSO eye shadow from MAC
Mascara
Haute Naughty Lash from MAC
Lipstick Evening
KATE MOSS Rimmel 107 from Boots
Lipstick Day
VIVA Glam Miley Cyrus range from MAC
Perfume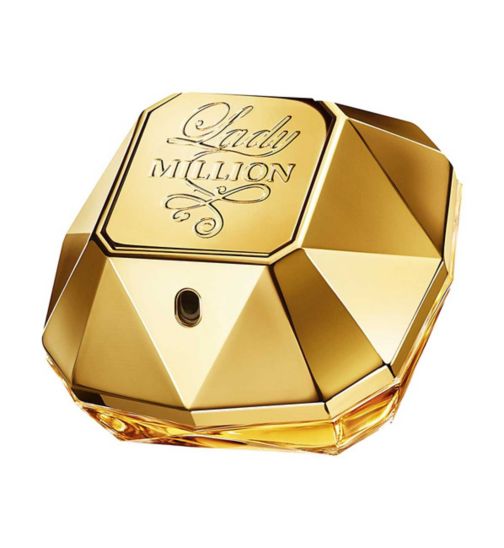 Lady Million PACO RABANNE from Boots
Comment below with some of your favourites in your make up bag
xox