Today…
… my family and I went to TGIs for my birthday meal – it was so yummy! I love their mozzarella sticks. My mom had never been before either! Then we came home and chilled before taking my sister to the train station because she had to go back to university.
Doors five and six of my beauty advent revealed…
4ml of No7 shine and tint glossy gel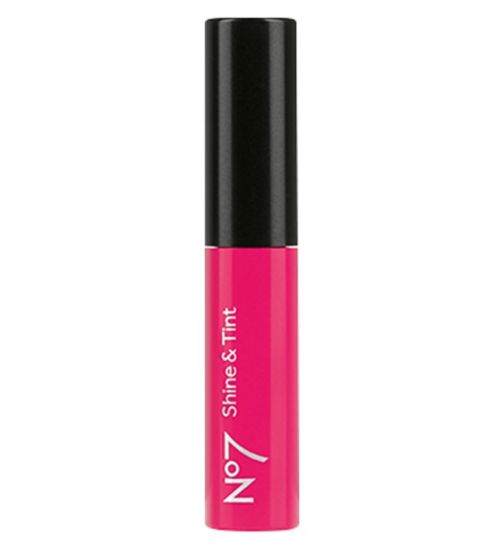 This lip gloss is such a gorgeous shade. It stays on for so long too. I will probably use a lip liner with it so it doesn't smudge. I love it!
1.5g of No7 Stay Perfect Eye Shadow from the forest fruits trio
blends effortlessly and lasts for hours
The shade I have is the bottom one. It is very autumnal and wintery. I think I will use it in the outer corners of my eyelids for the smokey eye look I use for nights out. I can't wait to try it out!
Today's OOTD…
As worn by my sister to my birthday TGIs meal…
Coat – Primark
Jumper – H & M
Jeans – Topshop
Boots – Topshop
Missed my other blogmas posts? Check them out on the links below! 😀 xox