Hi Guyssss, today is going to be a bit of a different post! One of the best things about blogging is meeting new bloggers, discovering exciting new posts and just generally being a part of the lovely blogging community!
So the rules…
Comment below with your favourite post you have written
or
Comment below recommending your favourite blogger/favourite post by them
or
Like or comment on this post and I will check out your blog 🙂
Share this post or create your own so that everyone discovers new bloggers and can read their amazing work!
xox
Day Nine of my beauty advent calendar revealed…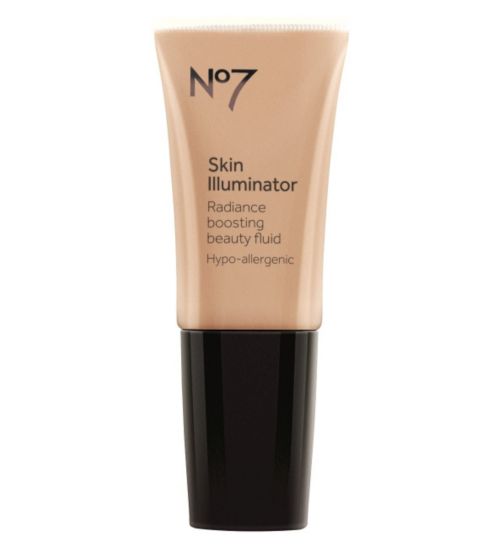 … 10ml of No7 Skin Illuminator Radiance Boosting Beauty Fluid
I am a huge fan of contouring and this product will look amazing over the cheek bone high lighter! It is so shimmery – I'm going to use it on my cheek bones to lift them and also on my collar bone. You only need a little bit though because it goes far!